Technologie et Performance
HD Multi-Sport™ repose sur notre architecture éprouvée Gold Standard HD Golf™ qui utilise la vision par ordinateur avancée. Cette technologie offre les mesures les plus précises et complètes de tous les simulateurs sportifs, car elle permet de donner un effet, du subtil à l'agressif, à tous les lancers ou tirs, garantissant une compétition dynamique, précise et réaliste.
Nous mesurons tous les paramètres essentiels pour analyser avec précision ce qui se passe chaque fois qu'un athlète interagit avec le simulateur. Les caméras à haute vitesse qui capturent l'interaction de l'athlète analysent l'angle d'amorce, la vitesse, la direction, la trajectoire, la portée et la distance de la balle/du ballon ou objet. Une caméra dédiée à la rotation et à l'axe de rotation permet des mesures d'une précision remarquable. Ainsi, le simulateur mesure la rotation à 10 rpm près, une précision qui élève l'expérience du joueur à un niveau bien au-delà de l'ordinaire.
SUIVI DES PERFORMANCES
Le joueur peut effectuer le suivi de ses performances grâce à des indicateurs partagés avec le coach, l'équipe et les amis. Servez-vous des vestiaires des joueurs établis « dans le nuage » pour consulter les résultats d'une leçon, d'un tournoi, d'une compétition ou d'une ligue. Confrontez-vous à l'ordinateur en mode joueur unique et réglez le niveau de difficulté selon vos capacités (débutant à pro). Vous pouvez aussi utiliser l'option multijoueur avec le contrôleur de jeu HD intégré pour rivaliser avec vos amis, parents, enfants ou l'être cher! Les jeux et sports sont faciles à télécharger et renouvelés fréquemment.
Multiplayer Gaming
Our patented, integrated multi-player gaming mode with included controller creates sporting moments to cherish. Adjustable difficulty settings for all sports ensures an even match between competitors regardless of age or experience. Increase 'ball speed boost' to give your son extra kicking power in soccer; or, detune your slapshot in hockey so your opponent (controlling the goalie) has a chance. Leveling the playing field guarantees everyone has a great time and excitement spreads!
Réalisme
Ce simulateur n'est pas un jeu vidéo. Découvrez son réalisme incomparable, qui n'a rien à envier au sport réel pratiqué sur un terrain officiel. Utilisez votre ballon de foot/football américain, votre balle de baseball ou vos clubs de golf préférés pour vous immerger dans un jeu profondément réaliste. Chaque tir, lancer ou swing effectué avec le simulateur HD Multi Sport vous transporte vers des destinations sportives exaltantes, sans oublier les supporters enthousiastes et les tableaux de classement, pour une expérience interactive et photoréaliste.
De par sa conception, HD Multi Sport est convivial et intuitif. Il est facile de sélectionner des distances de tir/but, des angles et des positions de jeu au moyen de l'écran tactile intégré. On peut aussi passer rapidement d'un sport à un autre pour varier les plaisirs et passer de bons moments!
C'est tout simplement le « simulateur sportif le plus extraordinaire du monde » !
Incredible Play Action
HD Multi-Sport delivers intense play action in either Single or Multi-Player modes. Select real-world scenarios by sport and adjust distance, difficulty and angle variances to suit your goals and abilities. Improve with the simulator and amp-up the difficulty to match your performance gains. Work on your pass depth in football or perfect the 30 yd field goal, or go MLB distance on the pitcher mound and throw a rocket. The ball is literally in your court – you'll love the sophisticated, real-match scenarios and multi-faceted approach to performance improvement. And best of all, because you're using your real sports equipment, you'll keep that 'feel' when you step away from the simulator and into the real world.
Service à la clientèle et assistance technique à l'échelle mondiale
Interactive Sports Technologies propose la panoplie complète des prestations de services à la clientèle. Nous sommes les seuls qualifiés pour fournir une assistance technique au niveau du simulateur et de son architecture puisque nous en concevons et fabriquons tous les composants essentiels, y compris les trajectoires d'objet et le logiciel. Nous sommes fiers de mettre à votre disposition un service d'assistance technique 24h/24 et 7 jours/7. Un simple appel vous mettra directement en relation avec les ingénieurs et les techniciens qui ont conçu, construit et installé votre système. Notre contrôle qualité rigoureux et notre assistance technique mondiale vous garantissent une disponibilité du simulateur supérieure à 99 %. La satisfaction totale de la clientèle est notre règle d'or.
RELIABILITY
HD Multi-Sport™ simulators deliver greater than 99% uptime, which keeps you and your friends playing. We achieve these success rates by using our high quality, professional-grade components like Engineering Workstations versus Home PCs (like competitor systems). Our seamless integration of professional grade components and corresponding software within our system architecture provides reliability you can count on. We also back our simulators with a comprehensive, two-year warranty – the best in the industry.
EASE OF USE
We make sports simple with our intuitive touchscreen interface. No experience is required to setup and be playing within 1 minute. All you need to do: select the sport, input player names and that's it…you're competing. HD Multi-Sport™ knows sophisticated technology should be intuitively controlled – and designs the user-experience into the system architecture.
If you want to update your software updates or download new sports & games, you're one touchscreen tap away from completion…it's that simple. If you do experience a challenge, HD Golf™ provides on-demand support. Tap the HELP button, and we'll directly connect to your system, and provide live Remote Diagnostic support on-the-spot.
It's been a great season for former #1 NHL draft pick and current Toronto Maple Leaf Alternate Captain Auston Matthews. Auston continues to inspire as a Top 5 offence leader in the league and as the NHL First Star of the Month in February. The HD SportSuite team is...
lire plus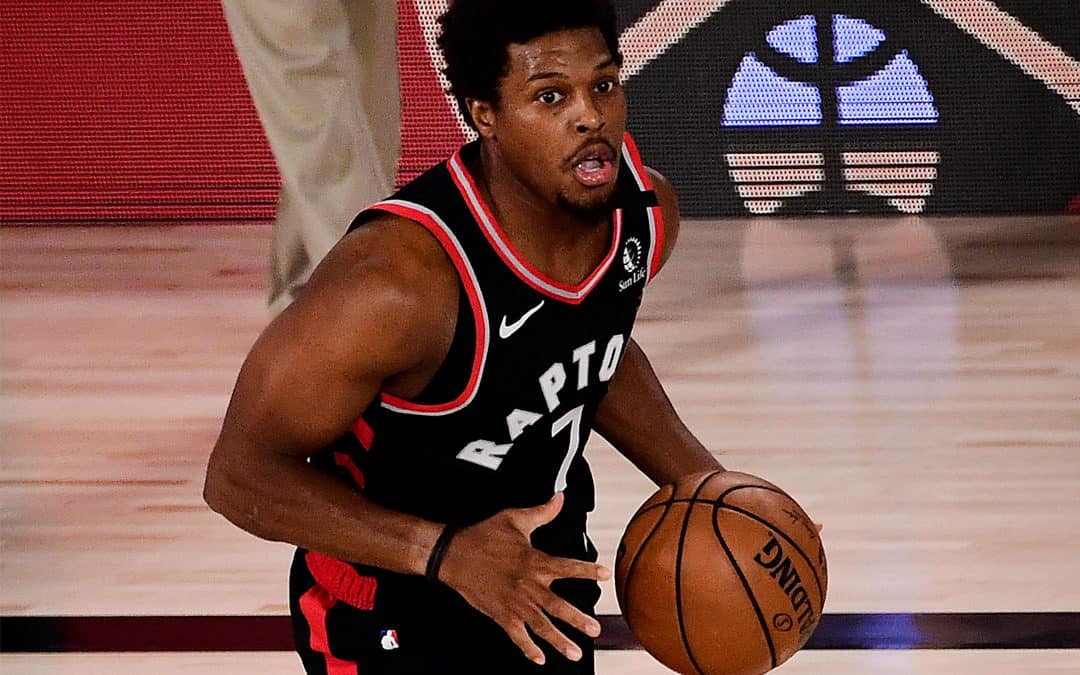 The HD Team has added a new face in NBA champion Kyle Lowry. On his new HD Simulator, the Toronto Raptors point guard said "30+ sports in one room is a game changer! It even has basketball and doubles as a cinema."
lire plus
HD Horseshoes Enjoy a casual game of horseshoes at the HD Beach with friends. Crack a beverage and chase the sound only a 'ringer' can make! Suitable for all athletes, HD Horseshoes is a crowd favourite! Exciting visuals, integrated scoring and performance boost for...
lire plus