Technologie & Performance
HD Multi-Sport™ stützt sich auf unsere bewährte Gold Standard HD Golf™ Architektur und moderne Computer-Vision-Technologie, die bisher unvergleichliche sowie außerordentlich präzise und umfassende Messungen liefert und Ihnen leichte oder aggressive Ballanschnitte an Schüssen und Würfen ermöglicht und damit dynamische, genaue und realistische Wettkampfbedingungen bietet.
Leistungsmessung
Der Spieler kann seine Leistungsverbesserung durch gemeinsam nutzbare relevante Metriken mit dem Trainer, dem Team und Freunden nachverfolgen. In der Cloud-basierten Spielerkabine können Übungs-, Turnier-, Wettkampf- und Ligaergebnisse geprüft werden. Fordern Sie den Computer im Einzelspieler-Modus heraus mit einem auf Ihre Fähigkeiten eingestellten Schwierigkeitsgrad (Anfänger bis Profi). Oder treten Sie im Multi-Player-Modus und mit dem integrierten HD Gamecontroller gegen Freunde, Eltern, Kinder oder Ihre bessere Hälfte an! Neue Sportarten und Spiele kommen häufig dazu und können problemlos heruntergeladen werden.
Simulator Measurements
We measure ALL critical input & ball parameters to analyze each shot a player makes on the simulator. There are, at minimum 4 cameras capturing their swing. They analyze spin, club head speed, launch angle, swing path, object contact (heel/toe), club face (open/closed), efficiency and smash factor. 
Ball Spin and Simulators
Our dedicated and integrated spin camera is an industry first. Mounted above the player and accurate to +/-100rpm, it provides accurate & realistic ball flight, bounce & roll-allowing you to put subtle or aggressive spin on shots & throws ensuring accurate & realistic competition.
Real Golf Courses
HD developed revolutionary 3D modelling software to incorporate REAL COURSE DATA (hi-res digital images, geophysical and satellite + drone data) into the player experience.  This creates exceptional realism and gameplay players immediately notice! We are the ONLY simulator company to use real course data — courses LOOK and PLAY like the real course. 
Athletic Performance
Convert your HD Multi-Sport to a pro instruction studio with our exciting software.  Use the Motion capture, video swing analysis, pressure mapping, slow motion replay and shot analytics within a simple and fun interface to improve your golf swing. Synchronized drawing tools, virtual lessons, Jim McLean 8-Step Swing, comprehensive Ball/Club data and the ability to share swings with coaches adds incredible appeal and makes learning fun.
Realismus
Es geht hier nicht um Videospiele. Mit unserem System erleben Sie einen Realismus, der nur mit Live-Sport im Stadion oder auf dem Spielfeld vergleichbar ist. Nehmen Sie Ihren bevorzugten Fußball, Football, Baseball und Ihre Lieblingsschläger und genießen Sie ein ausgesprochen fesselndes und lebensnahes Spiel. Jeder Schuss, Wurf und Schlag im HD Multi-SportTM Simulator befördert Sie in aufregende Sportanlagen und -stadien samt jubelnden Fans, Bestenlisten und wirklichkeitsgetreuer Interaktion.
HD Multi-SportTM ist bedienerfreundlich und intuitiv. Über den integrierten Touchscreen lassen sich verschiedene Schuss- und Tordistanzen sowie Winkel und Spielpositionen auswählen und zwischen den Sportarten kann kinderleicht gewechselt werden, um die Spannung aufrechtzuerhalten und am Ball zu bleiben!
Schlicht und einfach der erstaunlichste Sportsimulator der Welt!
Simulator Reliability
HD Multi-Sport™ simulators deliver greater than 99% uptime, which keeps you and your friends playing. We achieve these success rates by using our high quality, professional-grade components like Engineering Workstations versus Home PCs (like competitor systems). Our seamless integration of professional grade components and corresponding software within our system architecture provides reliability you can count on. We also back our simulators with a comprehensive, two-year warranty – the best in the industry.
Simulator Operations
We make sports simple with our intuitive touchscreen interface. No experience is required to setup and be playing within 1 minute. All you need to do: select the sport, input player names and that's it…you're competing. HD Multi-Sport™ knows sophisticated technology should be intuitively controlled – and designs the user-experience into the system architecture.
If you want to update your software updates or download new sports & games, you're one touchscreen tap away from completion…it's that simple. If you do experience a challenge, HD Golf™ provides on-demand support. Tap the HELP button, and we'll directly connect to your system, and provide live Remote Diagnostic support on-the-spot.
It's been a great season for former #1 NHL draft pick and current Toronto Maple Leaf Alternate Captain Auston Matthews. Auston continues to inspire as a Top 5 offence leader in the league and as the NHL First Star of the Month in February. The HD SportSuite team is...
mehr lesen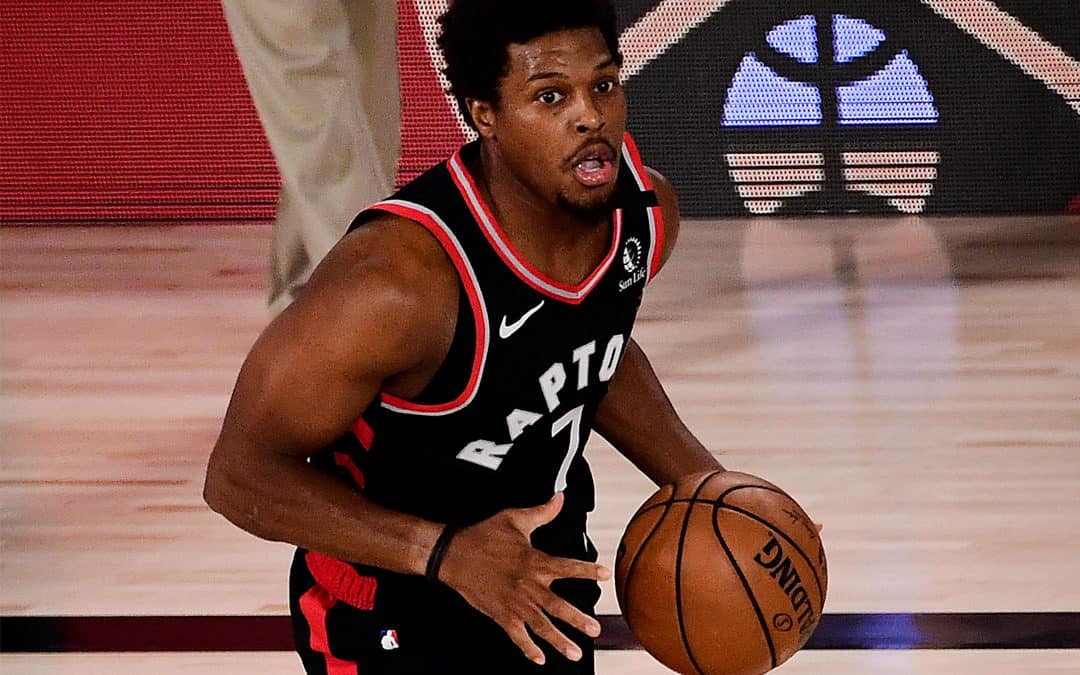 The HD Team has added a new face in NBA champion Kyle Lowry. On his new HD Simulator, the Toronto Raptors point guard said "30+ sports in one room is a game changer! It even has basketball and doubles as a cinema."
mehr lesen
HD Horseshoes Enjoy a casual game of horseshoes at the HD Beach with friends. Crack a beverage and chase the sound only a 'ringer' can make! Suitable for all athletes, HD Horseshoes is a crowd favourite! Exciting visuals, integrated scoring and performance boost for...
mehr lesen