Tecnología y rendimiento
El HD Multi-Sport™ está fabricado a partir de nuestra comprobada arquitectura Gold Standard HD Golf™ que emplea una avanzada tecnología de visión computarizada. Esta tecnología brinda las medidas más precisas y abarcadoras que cualquier simulador deportivo, lo que le permite darle un toque sutil o agresivo a los tiros y lanzamientos para garantizar un nivel de competencia dinámico, preciso y realista.
Nosotros medimos todos los parámetros claves para analizar exactamente lo que sucede cada vez que un atleta usa el simulador. Las cámaras inteligentes de alta velocidad que captan la interacción del atleta analizan el ángulo de lanzamiento, la velocidad de la pelota/objeto, la dirección, la trayectoria, la distancia de la pelota en vuelo y la distancia. Una cámara dedicada para la rotación y el eje de rotación garantiza la increíble precisión de las mediciones claves de los datos de rotación. El simulador mide la rotación de la pelota con un rango de +/- 10 rpm. Es decir, este nivel de precisión tan confiable hace que la experiencia del jugador sea extraordinaria.
SEGUIMIENTO DEL RENDIMIENTO
El jugador puede mantenerse pendiente del progreso en su rendimiento a través de las medidas relevantes compartibles con su entrenador, su equipo y sus amigos. Use el salón de jugadores en la nube para revisar la información de las lecciones, torneos, competencias y los resultados de la liga. Para jugar contra la computadora, seleccione el modo de un solo jugador y ajuste el nivel de dificultad según sus aptitudes (de infantil a profesional). O use la opción de múltiples jugadores con un controlador de juego de alta definición integrado para competir con sus amigos, familiares o su media naranja. Con frecuencia se agregan deportes nuevos que puede descargar fácilmente de la red.
Multiplayer Gaming
Our patented, integrated multi-player gaming mode with included controller creates sporting moments to cherish. Adjustable difficulty settings for all sports ensures an even match between competitors regardless of age or experience. Increase 'ball speed boost' to give your son extra kicking power in soccer; or, detune your slapshot in hockey so your opponent (controlling the goalie) has a chance. Leveling the playing field guarantees everyone has a great time and excitement spreads!
Realismo
Esto no es un simple videojuego. Disfrute de un realismo que solo se compara con la experiencia del deporte genuino en la superficie de juego oficial. Elija el balón de fútbol, la pelota de fútbol americano, la pelota de béisbol o los palos de golf de su preferencia para experimentar un juego participativo y altamente realista. Cada tiro, lanzamiento o movimiento que realice con el simulador HD Multi Sport™ le transportará a los emocionantes destinos de esos deportes para vivir una experiencia completa con fanáticos entusiastas, pizarra de marcadores y una interactividad con gran fotorreaslimo.
El HD Multi Sport™ está diseñado para ser fácil de usar e intuitivo ya que se pueden seleccionar fácilmente las diferentes distancias y ángulos de tiro/gol y las diversas posiciones de juego con la pantalla táctil integrada. ¡Cambie rápidamente de un deporte a otro para mantener en alto el entusiasmo y la recreación!
¡Sencillamente es el simulador de deportes más asombroso del mundo!
Incredible Play Action
HD Multi-Sport delivers intense play action in either Single or Multi-Player modes. Select real-world scenarios by sport and adjust distance, difficulty and angle variances to suit your goals and abilities. Improve with the simulator and amp-up the difficulty to match your performance gains. Work on your pass depth in football or perfect the 30 yd field goal, or go MLB distance on the pitcher mound and throw a rocket. The ball is literally in your court – you'll love the sophisticated, real-match scenarios and multi-faceted approach to performance improvement. And best of all, because you're using your real sports equipment, you'll keep that 'feel' when you step away from the simulator and into the real world.
Asistencia y servicio global
Con Interactive Sports Technologies usted recibe todos los servicios en un mismo sitio. Nosotros tenemos la capacitación exclusiva para brindar asistencia integral para el simulador y su arquitectura ya que somos los que diseñamos y fabricamos todos los aspectos cruciales relacionados con el seguimiento de objetos y el software. Y con orgullo brindamos el servicio de asistencia las 24 horas todos los días. Basta una llamada para que le transfieran directamente a los ingenieros y técnicos que diseñaron, fabricaron e instalaron su sistema. Nuestro exigente control de calidad y nuestra asistencia global posibilitan un período de uso del simulador superior al 99% y la satisfacción total del cliente es nuestra norma estándar.
RELIABILITY
HD Multi-Sport™ simulators deliver greater than 99% uptime, which keeps you and your friends playing. We achieve these success rates by using our high quality, professional-grade components like Engineering Workstations versus Home PCs (like competitor systems). Our seamless integration of professional grade components and corresponding software within our system architecture provides reliability you can count on. We also back our simulators with a comprehensive, two-year warranty – the best in the industry.
EASE OF USE
We make sports simple with our intuitive touchscreen interface. No experience is required to setup and be playing within 1 minute. All you need to do: select the sport, input player names and that's it…you're competing. HD Multi-Sport™ knows sophisticated technology should be intuitively controlled – and designs the user-experience into the system architecture.
If you want to update your software updates or download new sports & games, you're one touchscreen tap away from completion…it's that simple. If you do experience a challenge, HD Golf™ provides on-demand support. Tap the HELP button, and we'll directly connect to your system, and provide live Remote Diagnostic support on-the-spot.
It's been a great season for former #1 NHL draft pick and current Toronto Maple Leaf Alternate Captain Auston Matthews. Auston continues to inspire as a Top 5 offence leader in the league and as the NHL First Star of the Month in February. The HD SportSuite team is...
leer más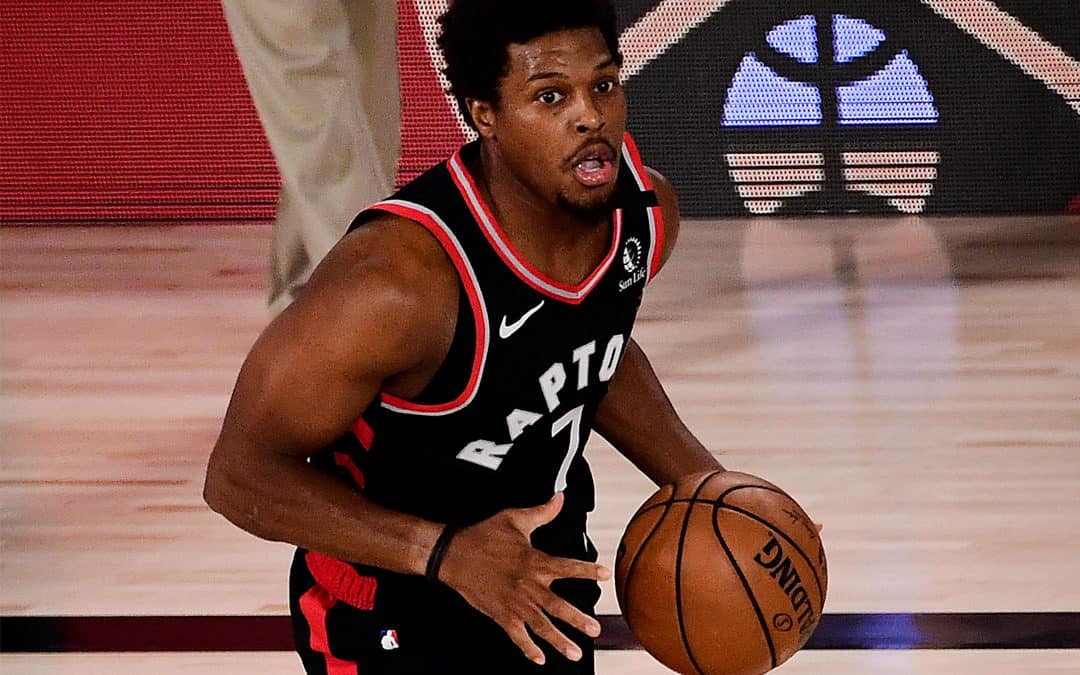 The HD Team has added a new face in NBA champion Kyle Lowry. On his new HD Simulator, the Toronto Raptors point guard said "30+ sports in one room is a game changer! It even has basketball and doubles as a cinema."
leer más
HD Horseshoes Enjoy a casual game of horseshoes at the HD Beach with friends. Crack a beverage and chase the sound only a 'ringer' can make! Suitable for all athletes, HD Horseshoes is a crowd favourite! Exciting visuals, integrated scoring and performance boost for...
leer más