Tecnologia e Prestazioni
HD Multi-Sport™ è realizzato sulla base della nostra sperimentata architettura di riferimento HD Golf™ con l'ausilio della tecnologia di visione artificiale, che fornisce le misurazioni più precise e complete dell'intero settore dei simulatori sportivi e consente di imprimere a colpi e tiri un effetto di spin più o meno potente per garantirvi una gara dinamica, accurata e realistica.
Misuriamo tutti i parametri essenziali per analizzare esattamente ciò che avviene ogni volta che l'atleta utilizza il simulatore. Le telecamere intelligenti ad alta velocità che catturano l'interazione dell'atleta, analizzano l'angolo di lancio, la velocità della palla/oggetto, la direzione, la traiettoria, la distanza e la distanza del colpo in volo. Una telecamera dedicata alla rilevazione dello spin e dell'asse dello spin garantisce misurazioni eccezionalmente accurate dei relativi dati fondamentali. Il simulatore misura lo spin della palla, per esempio, entro +/- 10 rpm. La precisione su cui potete contare rende l'esperienza di gioco assolutamente straordinaria.
MONITORAGGIO DELLE PRESTAZIONI
Il giocatore può seguire il miglioramento delle proprie prestazioni attraverso l'utilizzo di parametri di misurazione rilevanti che può condividere con l'allenatore, la propria squadra o gli amici. Può usare lo Spogliatoio giocatori su cloud per riesaminare i risultati di una lezione, di un torneo, di una competizione e del campionato. Può sfidare il computer in modalità giocatore singolo e regolare il grado di difficoltà per commisurarlo alle proprie capacità ("Tyke to Pro": da livello bambino a livello professionista). Oppure, può usare l'opzione per più giocatori con il controller di gioco HD integrato e competere con amici, genitori, figli e con il/la partner. Gli sport e i giochi nuovi sono facili da scaricare e sono aggiunti di frequente.
Multiplayer Gaming
Our patented, integrated multi-player gaming mode with included controller creates sporting moments to cherish. Adjustable difficulty settings for all sports ensures an even match between competitors regardless of age or experience. Increase 'ball speed boost' to give your son extra kicking power in soccer; or, detune your slapshot in hockey so your opponent (controlling the goalie) has a chance. Leveling the playing field guarantees everyone has a great time and excitement spreads!
Realismo
Questo non è un videogioco, ma un'esperienza così vicina alla realtà da poter essere comparata solo a quella su una superficie di gioco vera e propria. Per immergervi nel massimo del realismo, giocate con il vostro pallone preferito da calcio o football o baseball oppure con i vostri bastoni da golf preferiti. Ogni colpo, tiro e swing realizzato con il simulatore HD Multi-Sport™ vi trasporta verso esaltanti mete sportive complete di tifosi entusiasti, classifiche e un'interattività fotorealistica.
HD Multi-Sport™ è progettato per essere utilizzato con facilità e in modo intuitivo. Grazie allo schermo tattile integrato, consente di selezionare con semplicità la distanza per il colpo/goal, angoli e posizioni di gioco differenti. Potete passare agevolmente da uno sport a un altro per darvi nuove e continue possibilità di divertimento!
È semplicemente il simulatore sportivo più stupefacente del mondo!
Incredible Play Action
HD Multi-Sport delivers intense play action in either Single or Multi-Player modes. Select real-world scenarios by sport and adjust distance, difficulty and angle variances to suit your goals and abilities. Improve with the simulator and amp-up the difficulty to match your performance gains. Work on your pass depth in football or perfect the 30 yd field goal, or go MLB distance on the pitcher mound and throw a rocket. The ball is literally in your court – you'll love the sophisticated, real-match scenarios and multi-faceted approach to performance improvement. And best of all, because you're using your real sports equipment, you'll keep that 'feel' when you step away from the simulator and into the real world.
Assistenza e supporto globale
Interactive Sports Technologies offre un'assistenza completa e centralizzata. Siamo gli unici qualificati a fornire un'assistenza totale sul simulatore e la sua architettura in quanto artefici della progettazione e della fabbricazione di tutti i componenti fondamentali, inclusi tracciamento degli oggetti e software. Garantiamo un'assistenza 24 ore su 24, 7 giorni su 7. Con una chiamata sarete indirizzati direttamente dai progettisti e dai tecnici che hanno elaborato, costruito e installato il vostro sistema. Il nostro rigoroso controllo qualità e la nostra assistenza globale offrono un tempo di attività del simulatore superiore al 99%. La piena soddisfazione del cliente è il nostro standard.
RELIABILITY
HD Multi-Sport™ simulators deliver greater than 99% uptime, which keeps you and your friends playing. We achieve these success rates by using our high quality, professional-grade components like Engineering Workstations versus Home PCs (like competitor systems). Our seamless integration of professional grade components and corresponding software within our system architecture provides reliability you can count on. We also back our simulators with a comprehensive, two-year warranty – the best in the industry.
EASE OF USE
We make sports simple with our intuitive touchscreen interface. No experience is required to setup and be playing within 1 minute. All you need to do: select the sport, input player names and that's it…you're competing. HD Multi-Sport™ knows sophisticated technology should be intuitively controlled – and designs the user-experience into the system architecture.
If you want to update your software updates or download new sports & games, you're one touchscreen tap away from completion…it's that simple. If you do experience a challenge, HD Golf™ provides on-demand support. Tap the HELP button, and we'll directly connect to your system, and provide live Remote Diagnostic support on-the-spot.
It's been a great season for former #1 NHL draft pick and current Toronto Maple Leaf Alternate Captain Auston Matthews. Auston continues to inspire as a Top 5 offence leader in the league and as the NHL First Star of the Month in February. The HD SportSuite team is...
leggi tutto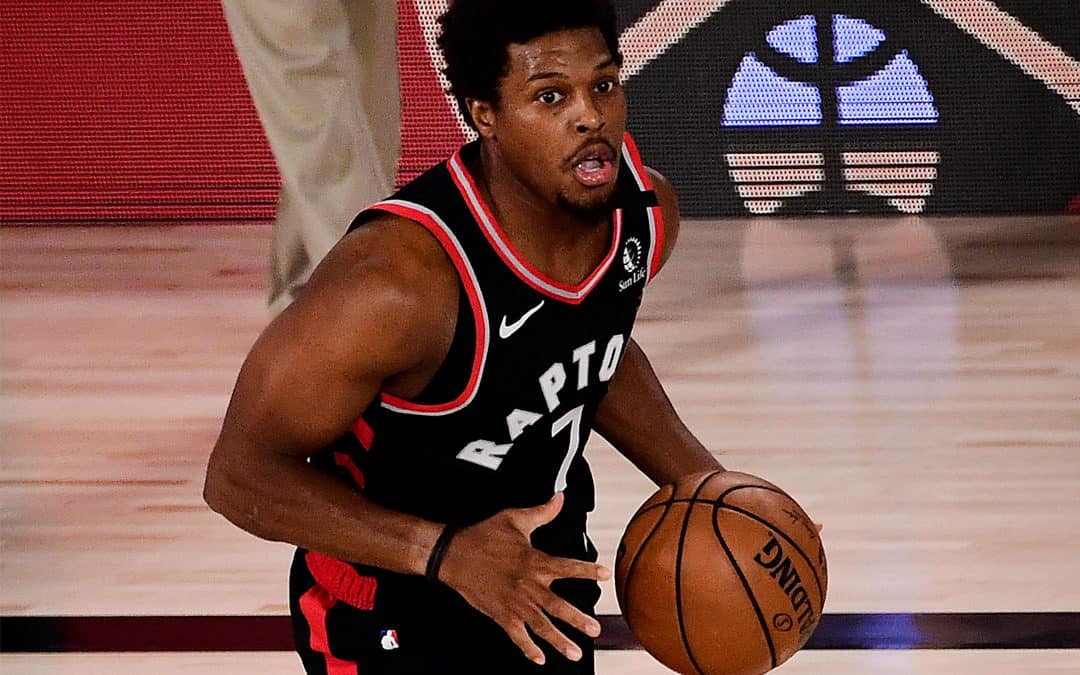 The HD Team has added a new face in NBA champion Kyle Lowry. On his new HD Simulator, the Toronto Raptors point guard said "30+ sports in one room is a game changer! It even has basketball and doubles as a cinema."
leggi tutto
HD Horseshoes Enjoy a casual game of horseshoes at the HD Beach with friends. Crack a beverage and chase the sound only a 'ringer' can make! Suitable for all athletes, HD Horseshoes is a crowd favourite! Exciting visuals, integrated scoring and performance boost for...
leggi tutto