Simulator Accessories
Available Options for your HD Multi-Sport™ Simulator:
LCD Projector with Short Throw Lens
High Brightness, High Contrast, HDTV Compatible
Designed for Extended Commercial Use (6+ hours per day)
DVI Ensures High Quality Air Transfer
Epson projectors available as an upgrade
Stand Alone Enclosure/Structure
Easy to Set Up
Free Standing
Customized Awning
Perfect for Event Marketing
Premium Surround Sound Package
Paradigm 5.1 Surround System
Denon Home Theatre Receiver
Enables picture-in-picture viewing on screen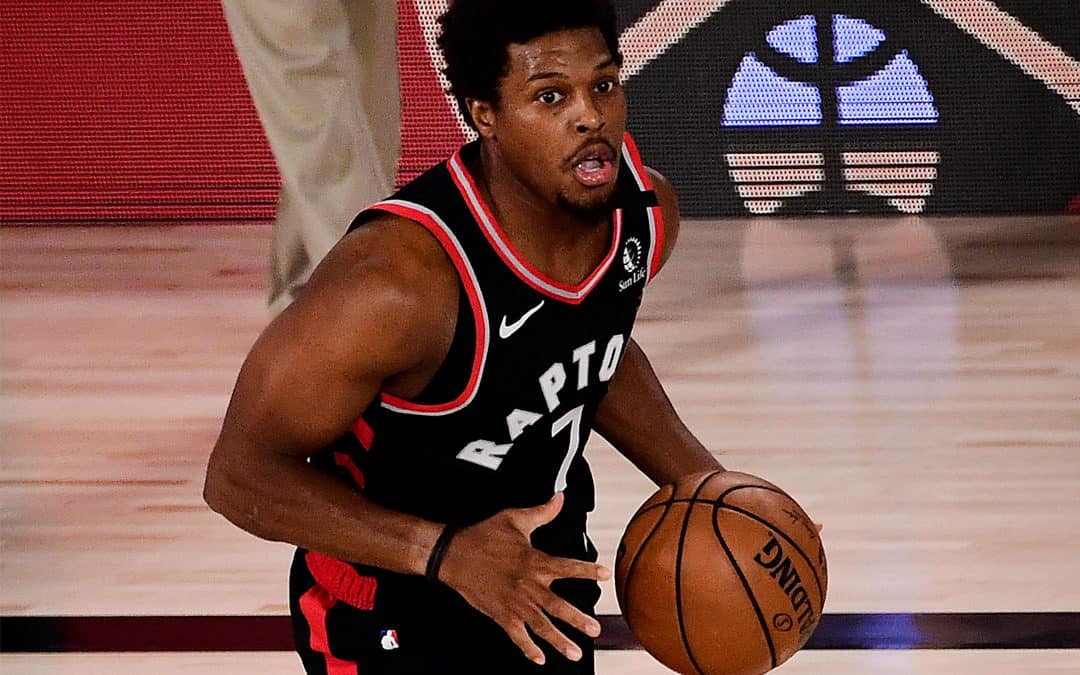 The HD Team has added a new face in NBA champion Kyle Lowry. On his new HD Simulator, the Toronto Raptors point guard said "30+ sports in one room is a game changer! It even has basketball and doubles as a cinema."
lire plus
HD Horseshoes Enjoy a casual game of horseshoes at the HD Beach with friends. Crack a beverage and chase the sound only a 'ringer' can make! Suitable for all athletes, HD Horseshoes is a crowd favourite! Exciting visuals, integrated scoring and performance boost for...
lire plus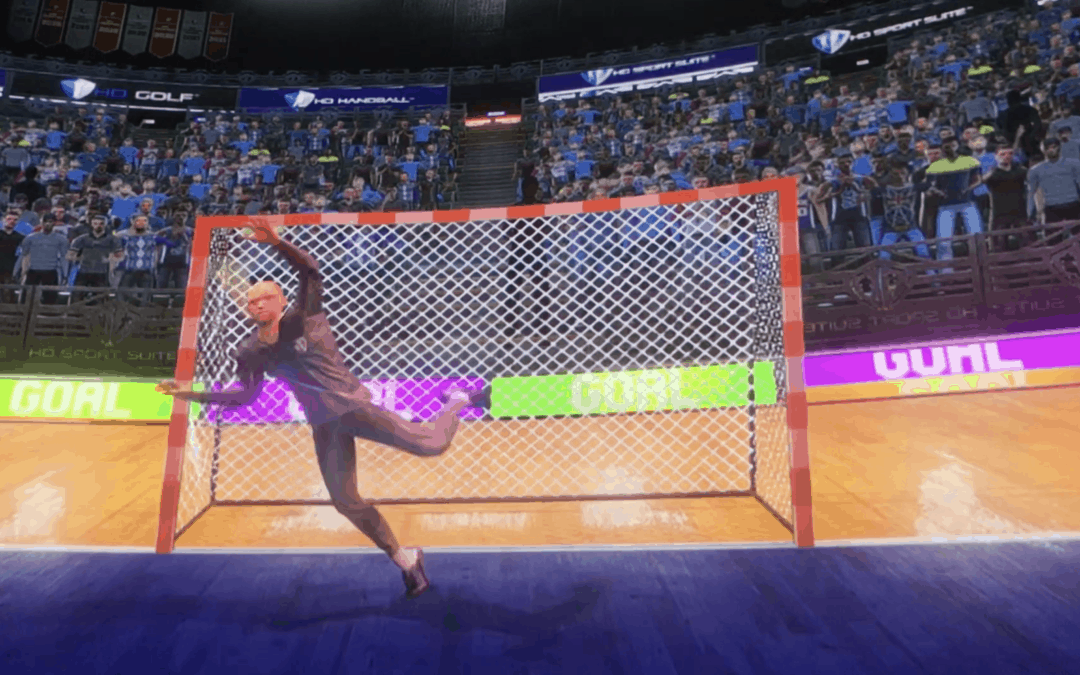 HD Handball Families love the excitement handball delivers. Out take on the Olympic sport Is incredibly social and fun for everyone! Scalable settings include varied distances, opponent difficulty and performance boost to ensure anyone can win! Add Handball to your HD...
lire plus