Contact our Sales Department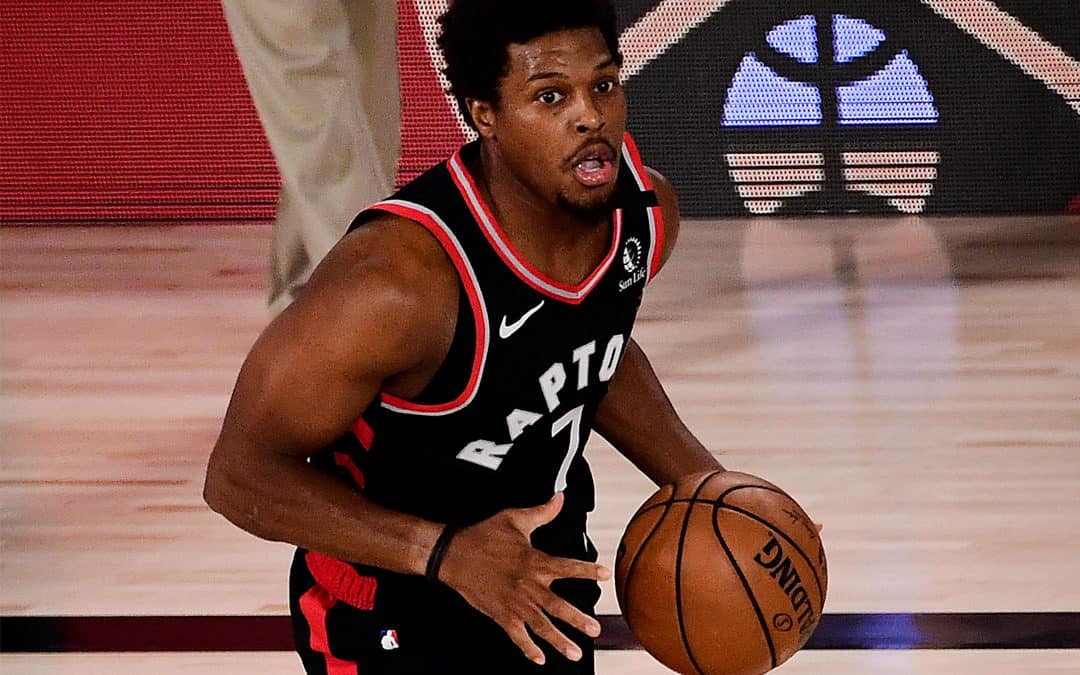 The HD Team has added a new face in NBA champion Kyle Lowry. On his new HD Simulator, the Toronto Raptors point guard said "30+ sports in one room is a game changer! It even has basketball and doubles as a cinema."
lire plus
HD Horseshoes Enjoy a casual game of horseshoes at the HD Beach with friends. Crack a beverage and chase the sound only a 'ringer' can make! Suitable for all athletes, HD Horseshoes is a crowd favourite! Exciting visuals, integrated scoring and performance boost for...
lire plus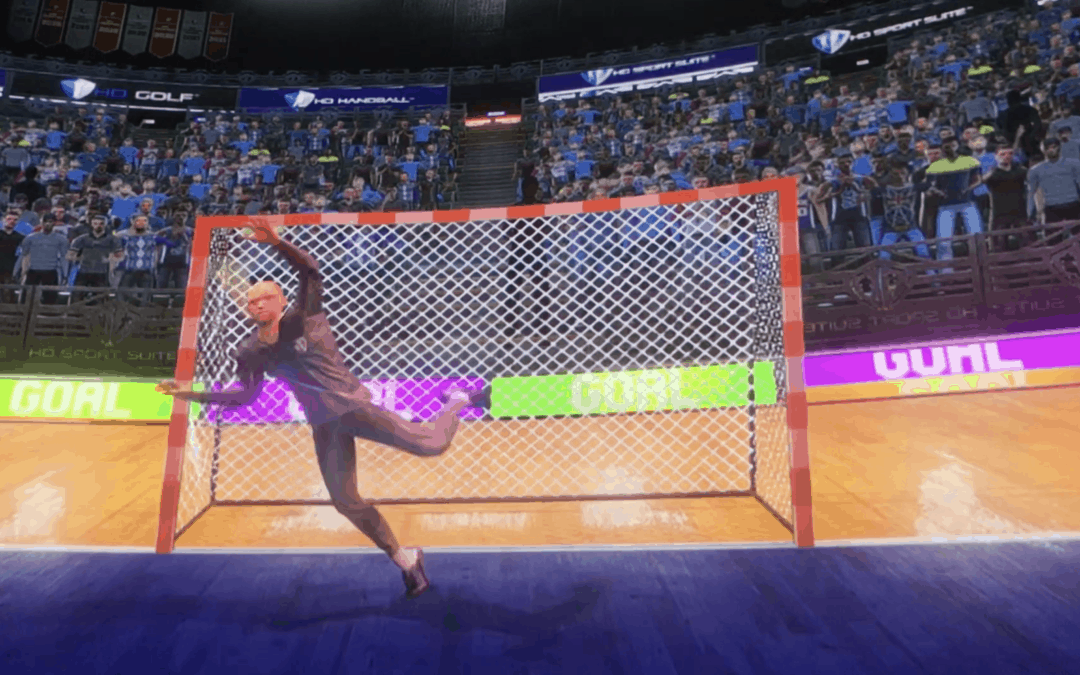 HD Handball Families love the excitement handball delivers. Out take on the Olympic sport Is incredibly social and fun for everyone! Scalable settings include varied distances, opponent difficulty and performance boost to ensure anyone can win! Add Handball to your HD...
lire plus