Bienvenido a HD Multi-Sport™
Interactive Sports Technologies disfruta de amplio reconocimiento como un líder mundial en la industria de los simuladores de golf. Desde hace más de 10 años, HD Golf™ le ha brindado opciones de golf por demanda realistas, precisas, superiores tecnológicamente e impactantes visualmente a miles de personas en más de 50 países.
Para ampliar el éxito y la inigualable reputación de HD Golf™, HD Multi Sport™ se enorgullece al abrir sus puertas para brindar las mejores experiencias deportivas en el mundo digital.
HD Multi Sport™ brinda la experiencia compartida e increíblemente fascinante de:
Easily customize play-action scenarios and difficulty settings to suit all ages and skill levels. New sports, scenarios and features are frequently released to keep your friends, family and colleagues engaged and in-the-game!
Chicago Blackhawks Superstar Brent Seabrook showcases his HD Multi-Sport Simulator
Chicago Fire All-Star Dax McCarty loves the HD Multi-Sport Simulator
Comience a jugar
La diversión máxima y el desarrollo de aptitudes y del nivel competitivo están a su disposición cuando usted perfecciona sus habilidades, compite con otros y hasta prueba deportes nuevos. Nosotros simplificamos su participación en el juego, con un desempeño intuitivo, implementos deportivos genuinos y un realismo increíble.
Ya sea usted un entrenador de élite que trabaja con atletas aficionados o simplemente alguien que desea divertirse con unos amigos, HD Multi-Sport™ es la opción IDÓNEA para los deportes por demanda en interiores.
Tecnología líder en la industria
Además de ser ideal tanto para aplicaciones residenciales como comerciales, HD Multi Sport™ es un sistema resistente, fácil de usar y colmado de tecnología increíblemente confiable e inigualable en esta industria. NADA SE COMPARA con la recreación versátil y confiable del deporte por demanda que usted pondrá a disposición de sus amigos, miembros o huéspedes.
It's been a great season for former #1 NHL draft pick and current Toronto Maple Leaf Alternate Captain Auston Matthews. Auston continues to inspire as a Top 5 offence leader in the league and as the NHL First Star of the Month in February. The HD SportSuite team is...
leer más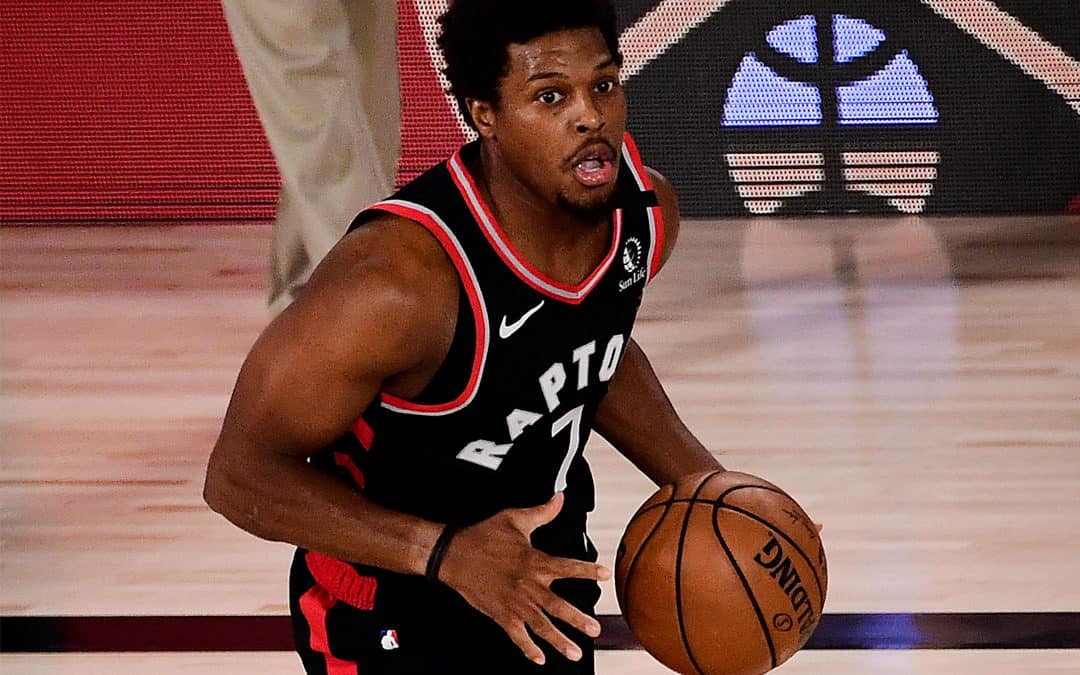 The HD Team has added a new face in NBA champion Kyle Lowry. On his new HD Simulator, the Toronto Raptors point guard said "30+ sports in one room is a game changer! It even has basketball and doubles as a cinema."
leer más
HD Horseshoes Enjoy a casual game of horseshoes at the HD Beach with friends. Crack a beverage and chase the sound only a 'ringer' can make! Suitable for all athletes, HD Horseshoes is a crowd favourite! Exciting visuals, integrated scoring and performance boost for...
leer más