Benvenuti in HD Multi-Sport™
Interactive Sports Technologies è ampiamente riconosciuta come leader mondiale nel settore del golf simulato. Negli ultimi 10 anni HD Golf™ ha offerto a migliaia di persone in oltre 50 paesi la possibilità di sperimentare un golf on demand, realistico, accurato, tecnologicamente superiore e visivamente sbalorditivo.
Sulla base del successo e della reputazione di leadership ottenuti da HD Golf™, HD Multi Sport™ è orgogliosa di proporre le esperienze sportive più straordinarie del mondo digitale.
Rivolgendosi a un pubblico globale e diversificato di tutte le età, HD Multi Sport™ consente di giocare a:
Easily customize play-action scenarios and difficulty settings to suit all ages and skill levels. New sports, scenarios and features are frequently released to keep your friends, family and colleagues engaged and in-the-game!
Chicago Blackhawks Superstar Brent Seabrook showcases his HD Multi-Sport Simulator
Chicago Fire All-Star Dax McCarty loves the HD Multi-Sport Simulator
Entrate nel gioco
Potete ottenere il massimo in termini di divertimento, competizione e sviluppo delle abilità sportive affinando le vostre capacità, gareggiando con altri e provando nuovi sport. Vi aiutiamo a entrare nel vivo dell'esperienza attraverso un gioco intuitivo, l'uso di una vera attrezzatura sportiva e un realismo incredibile.
Che siate un allenatore d'elite che prepara atleti dilettanti o che vogliate semplicemente divertirvi con gli amici, HD Multi-Sport™ è LA scelta ideale per chi vuole praticare uno sport indoor, come e quando preferisce.
Tecnologia all'avanguardia nel settore
Ottimo sia per contesti residenziali che commerciali, HD Multi Sport™ è solido, facile da usare, e si avvale di una tecnologia di punta nel settore eccezionalmente affidabile. I vostri amici, i soci del club, o i vostri ospiti potranno divertirsi COME NON MAI, scegliendo tra un numero straordinario di sport, quando e come desiderano.
It's been a great season for former #1 NHL draft pick and current Toronto Maple Leaf Alternate Captain Auston Matthews. Auston continues to inspire as a Top 5 offence leader in the league and as the NHL First Star of the Month in February. The HD SportSuite team is...
leggi tutto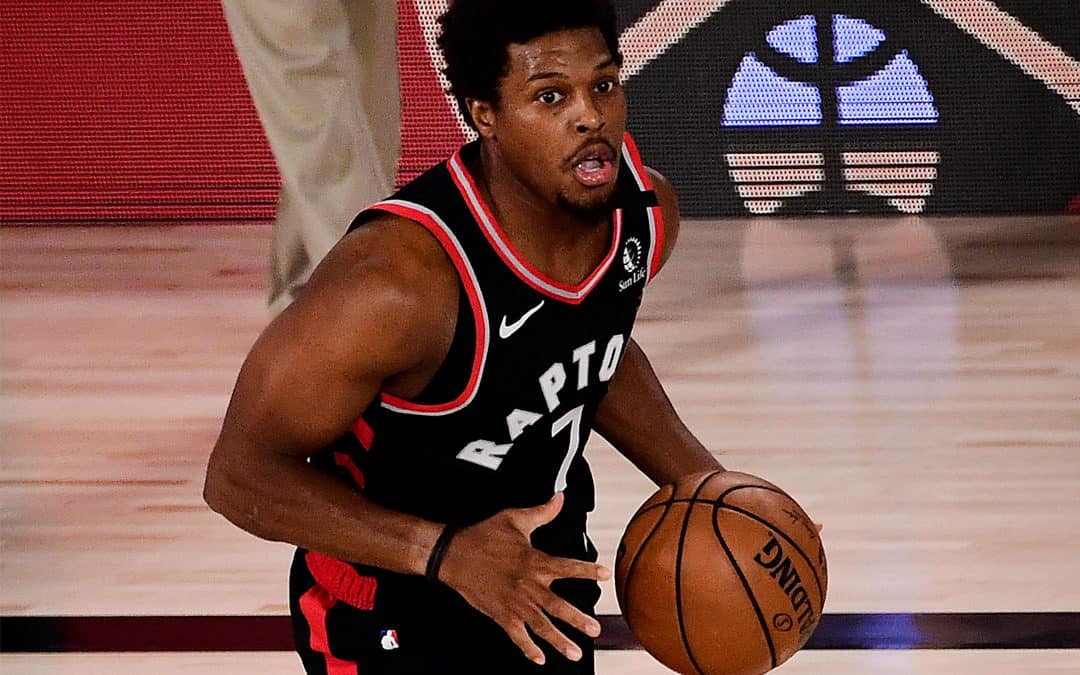 The HD Team has added a new face in NBA champion Kyle Lowry. On his new HD Simulator, the Toronto Raptors point guard said "30+ sports in one room is a game changer! It even has basketball and doubles as a cinema."
leggi tutto
HD Horseshoes Enjoy a casual game of horseshoes at the HD Beach with friends. Crack a beverage and chase the sound only a 'ringer' can make! Suitable for all athletes, HD Horseshoes is a crowd favourite! Exciting visuals, integrated scoring and performance boost for...
leggi tutto