Simulator Accessories
Available Options for your HD Multi-Sport™ Simulator:
LCD Projector with Short Throw Lens
High Brightness, High Contrast, HDTV Compatible
Designed for Extended Commercial Use (6+ hours per day)
DVI Ensures High Quality Air Transfer
Epson projectors available as an upgrade
Stand Alone Enclosure/Structure
Easy to Set Up
Free Standing
Customized Awning
Perfect for Event Marketing
Premium Surround Sound Package
Paradigm 5.1 Surround System
Denon Home Theatre Receiver
Enables picture-in-picture viewing on screen
It's been a great season for former #1 NHL draft pick and current Toronto Maple Leaf Alternate Captain Auston Matthews. Auston continues to inspire as a Top 5 offence leader in the league and as the NHL First Star of the Month in February. The HD SportSuite team is...
mehr lesen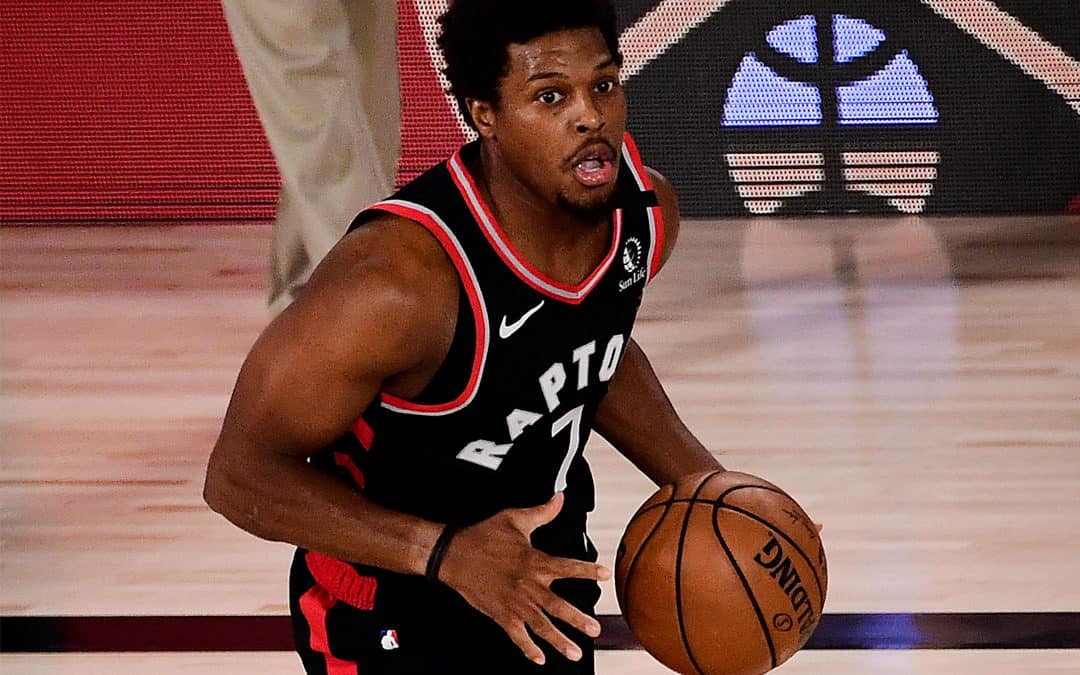 The HD Team has added a new face in NBA champion Kyle Lowry. On his new HD Simulator, the Toronto Raptors point guard said "30+ sports in one room is a game changer! It even has basketball and doubles as a cinema."
mehr lesen
HD Horseshoes Enjoy a casual game of horseshoes at the HD Beach with friends. Crack a beverage and chase the sound only a 'ringer' can make! Suitable for all athletes, HD Horseshoes is a crowd favourite! Exciting visuals, integrated scoring and performance boost for...
mehr lesen